Whatever type of cleanup you need, give us a call today!
We have technicians available 24/7.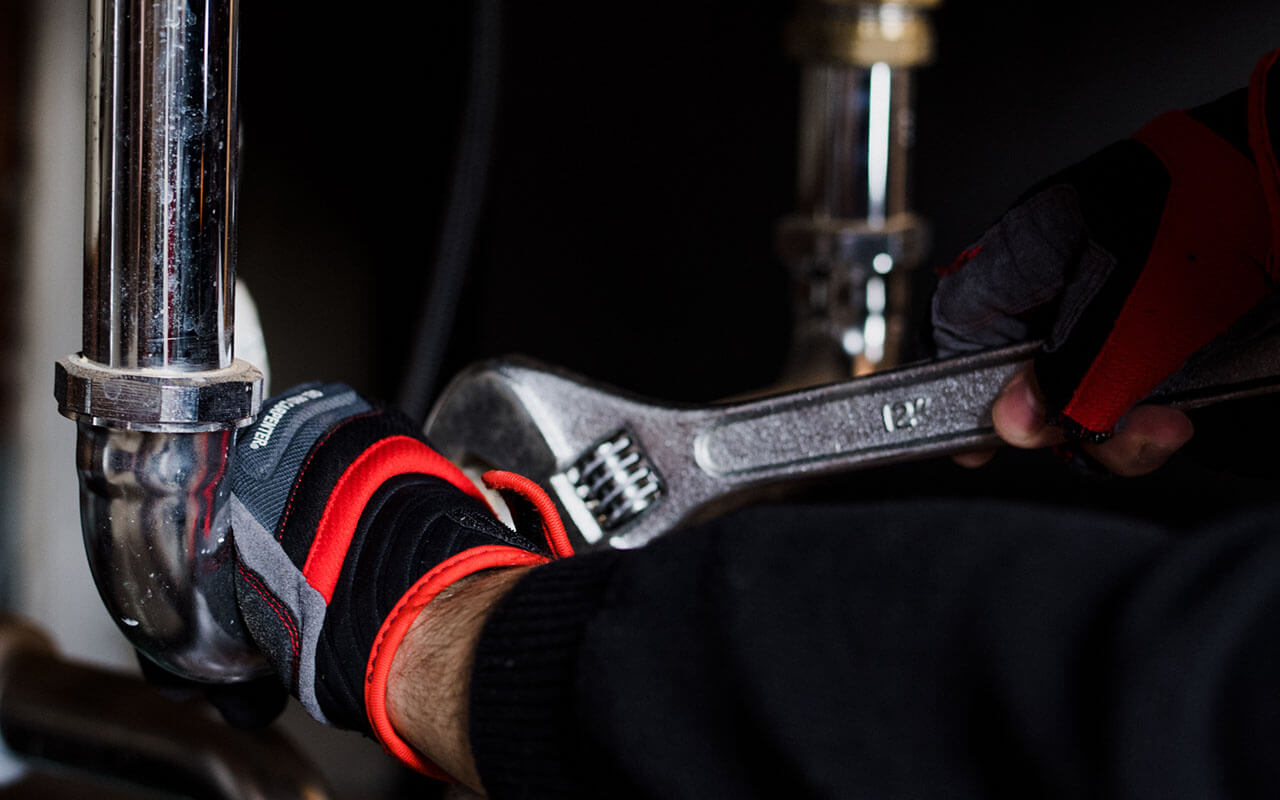 Somebody to answer your call 24/7/365

Water Damage
From broken pipes to damages from flood, we help restore your home to its full value.

Fire Damage
After a fire disaster strikes, we're there to help make your life whole again.

Mold Removal
Don't let unattended mold harm your health and structural integrity of your home.

Sewage Cleanup
Sewage backups and related water damage can be more than just unpleasant and nasty; in some cases, they can constitute a true health hazard.

Odor Removal
Whatever the problem, we hat the professional products, systems and equipment to help you breath easier.

Board-Ups
Securing a structure after a fire, flood, vandalism, car crash or other event to reduce additional damage.
"This company is great. I had a pipe in the ceiling of my basement break. They came in and were professional and respectful of my home and family. They were quick and clean. They kept to their scheduled timetable and communicated clearly throughout every step of the process. I would definitely use them again if the unfortunate situation happens again. Two thumbs up!"
Basement flooded and ServiceMaster came out to assess the damage. They got to work immediately. They removed the affected parts and worked with my insurance to restore my basement. They were prompt, efficient, and so easy to work with. Calden was a joy to work with. He gets after it! Definitely recommend.
Jaxon and his crew were very professional, informative and courteous. They did a great job.
597 N 1250 West
Suite 4
Centerville, UT 84037
Phone: (801) 972-4444 (24/7/365)
Fax: (801) 972-6001
Office Hours:
8:00 am – 4:30 pm Monday – Friday
24 Hour Emergency Service Available.
We service all of Utah including: Layton, Kaysville, Bountiful, North Salt Lake, Salt Lake City, West Valley City, Magna, Tooele, Taylorsville, Kearns, West Jordan, South Jordan, Sandy, Draper, Lehi, Orem, Provo, Bluffdale, Eagle Mountain
Weber County, Davis County, Salt Lake County, Utah County
Limited service available in Nevada, Idaho, and Wyoming.